My name is Matthias Lewin. I am a digital marketer with main focus on marketing technology and data. My main occupation is Head of E-Commerce at Apollo Travel Group, one of the leading tour operators in the Nordics. In that role I work in the intersection between business, marketing and IT on a constant mission to digitise the organisation and products, put data in the center of marketing and communication efforts as well as decision making in general.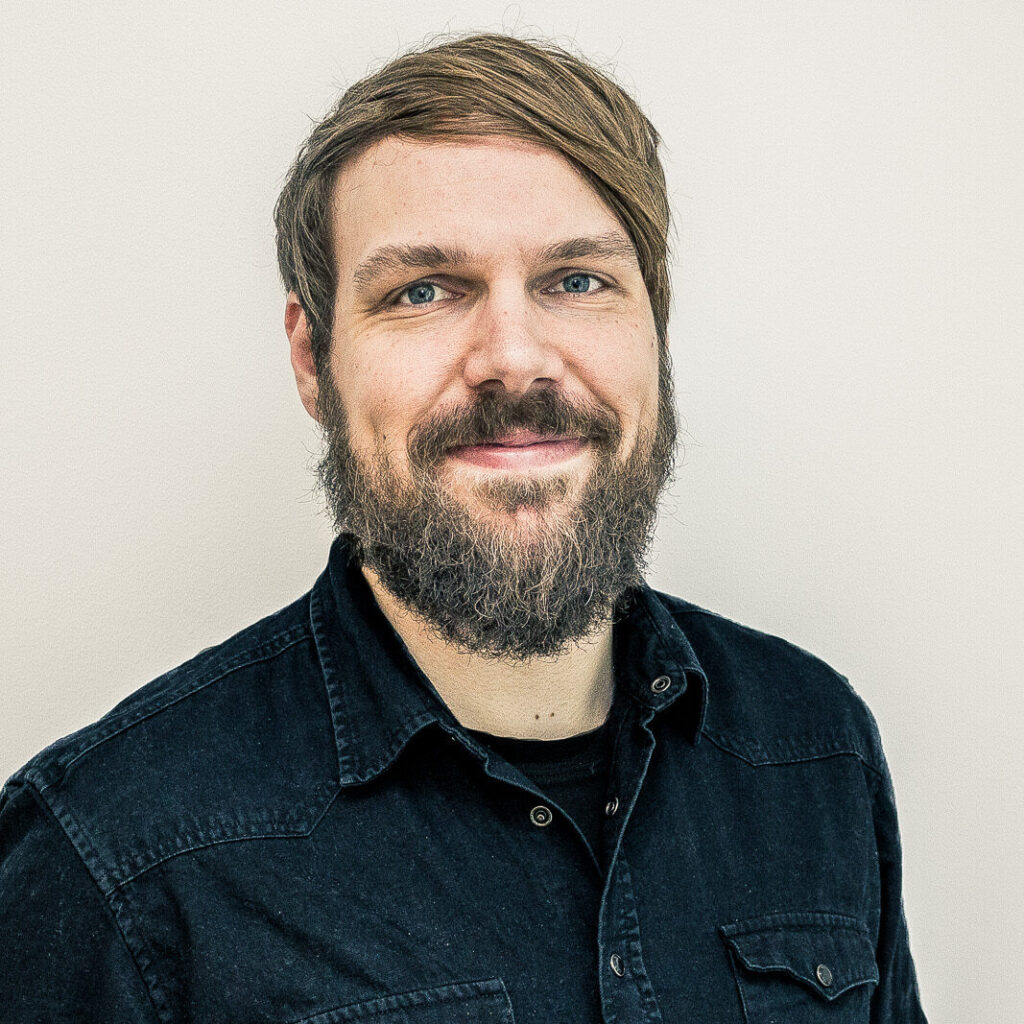 Fifteen Years Experience
During 15+ years holding different marketing and product related roles in the software, e-commerce, media, and travel industry, I built a solid base of knowledge which I love to extend every day!
I'm truly passionate about transforming businesses and drive the use of insights and digital solutions to support business and customer needs. I enjoy connecting different departments in a dialogue to identify and solve common challenges and have a strong believe that cross-functional, diverse teams are key to success.
Learning for Life
I recently attended a part-time Master's programme at Hyper Island in Stockholm. Together with a great crew of 35 fellow students from all over the world, I had the privilege to take on this journey and collectively learn the latest in design thinking, business transformation, innovation and managing projects and teams. And am always curious on attending different events and programs in order to widen my knowledge.
And What Else?
Born and raised in Northern Germany, I am now based in Stockholm, Sweden. I love to travel and am always eager to learn about differences in cultures, languages or just anything that catches my interest. When I find the time I am a passionate photographer and football fan.
Want to chat or grab a coffee? Feel free to reach out on Linkedin.